Business Development Strategies for Technology Companies
Creating and Implementing your Expansion Strategy
Our Services
Looking for a way to grow your business in the US?
The Triana Group has been helping technology-focused businesses with their growth strategy and implementation for the past 8 years. Over 80 technology firms in the US and overseas have trusted the Triana Group to help them with their business development needs in the US.
The Triana Group specializes in:
Businesses entering a new market
Firms with high-tech products needing B2B sales support
Companies needing outside business development support
How Can The Triana Group Help You Today?
Interested in learning about how the Triana Group can help your business?
Systems Integration Chain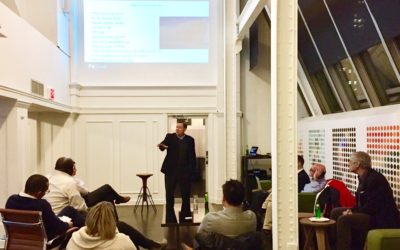 What you need to know about sales and business development, straight from the experts.
read more
Testimonials
What our client say about us!
In this project, like all other collaborations with The Triana Group, they have proven to be a top strategy and implementation partner
David Sejourne
I would strongly recommend The Triana Group to any company seeking to define or refine its business development strategy.
Bernard Fort
About
Since 2008, the Triana Group has worked with 79 technology companies worldwide, expanding their business development capability, and accelerating their commercialization by channeling their innovations to strategic partners internationally.
Office
The Triana Group
25 W. 39th Street, 14th Floor
New York, NY 10018
+1 (646) 417 8136