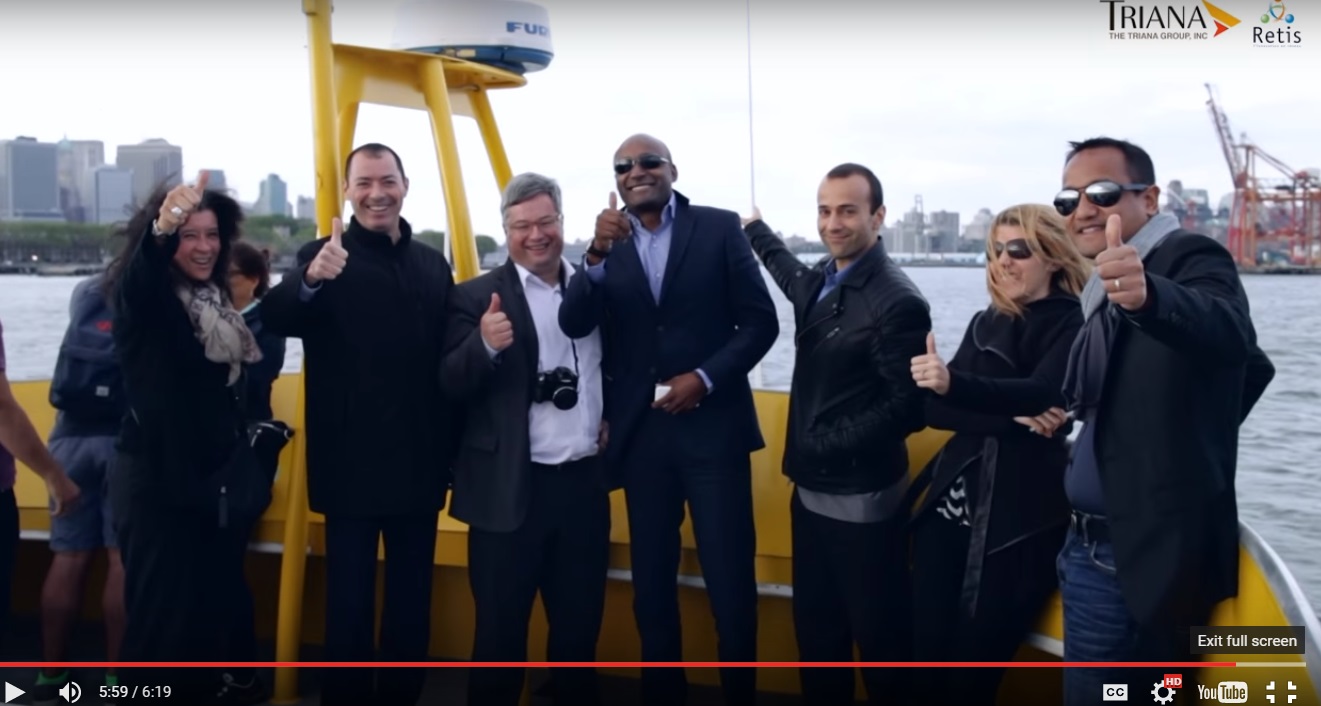 U.S. Business Development.
Hands-on executive training and mentored business planning, serve as catalysts for executives seeking robust business development strategies for the U.S. market.
Sustainability Management.
Sponsored by Tennaxia -the international pioneer in sustainability data management solutions- we regularly organize or take part to workshops, panels, and webinars of interest to Sustainability Executives across industries.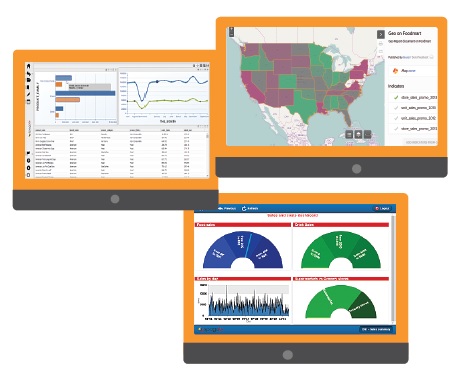 Business Intelligence.
Sponsored by the IT Services & Software company Engineering Group, we host workshops on Open Source Business Intelligence for users across industries.
Bravo on a fantastic conference!! It was very well done and definitely worth it. I look forward to next time!
A thoughtful discussion of steps on how to overcome challenges. I was impressed with the caliber of the speakers and the range of topics.
It was a unique opportunity to connect with companies that have a shared interest. Congratulations!
Insights
Hundreds of executives have nurtured their skills, gained insights on new markets and technologies thanks to our thought-provoking and operationally useful conferences and workshops.
Connections
Our programs are opportunities to network with other CEOs and executives, learn from subject matter experts, meet market leaders and emerging technology innovators.
Opportunities
Participants have found new opportunities for collaborations and discovered technologies still "under the radar" before they reached business mainstream.
Program participants meet business development strategy expectations
Program participants would recommend to other companies