Growth Services
Are you looking for a way to grow your business in a new market?
How Triana Can Help
We are experts in business development strategies, and are here to help you find a way to grow your business in the US. For over 8 years we've worked in a variety of industries developing different business strategies for different companies.
We not only build your strategy, but we're here to help you operationalize as well. From initiating a partnership to helping you sell your product to companies, we are here to help you succeed in your expansion to the US.
Specifics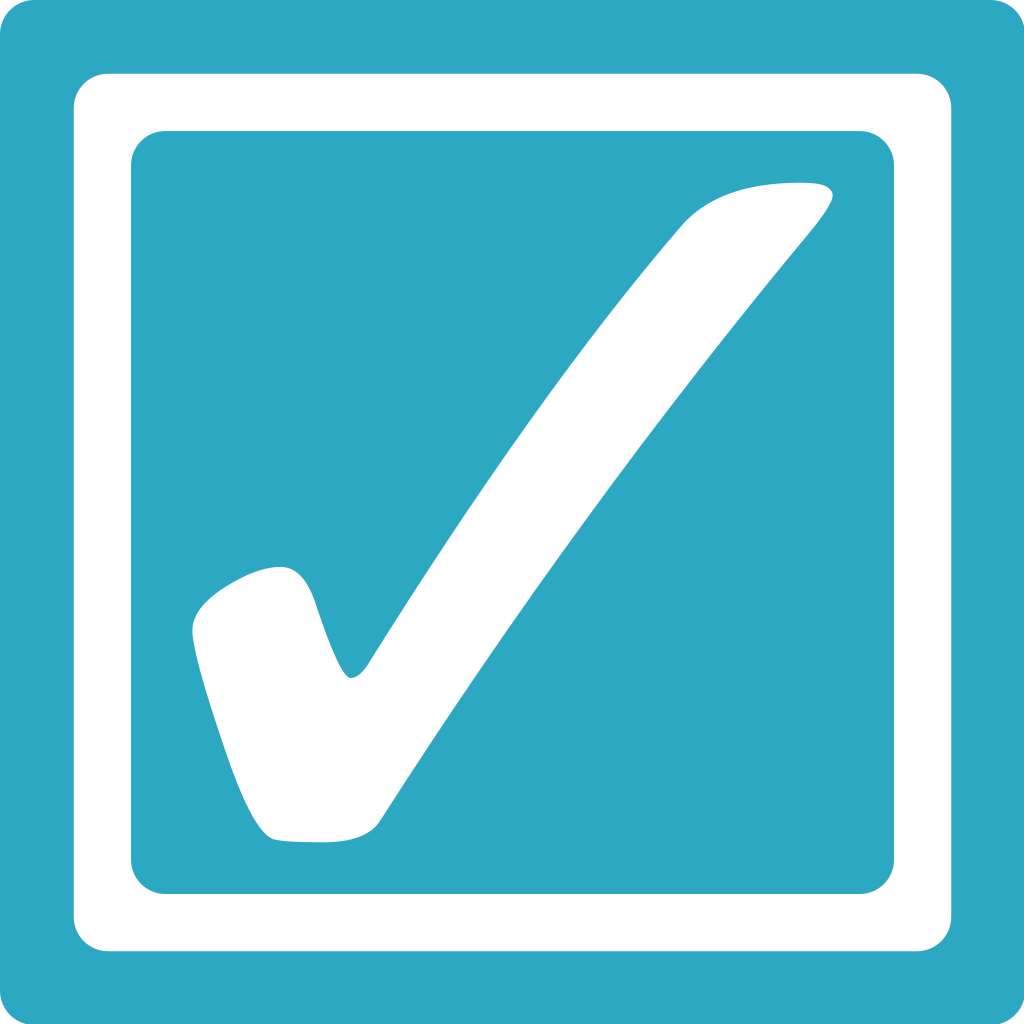 Business Strategy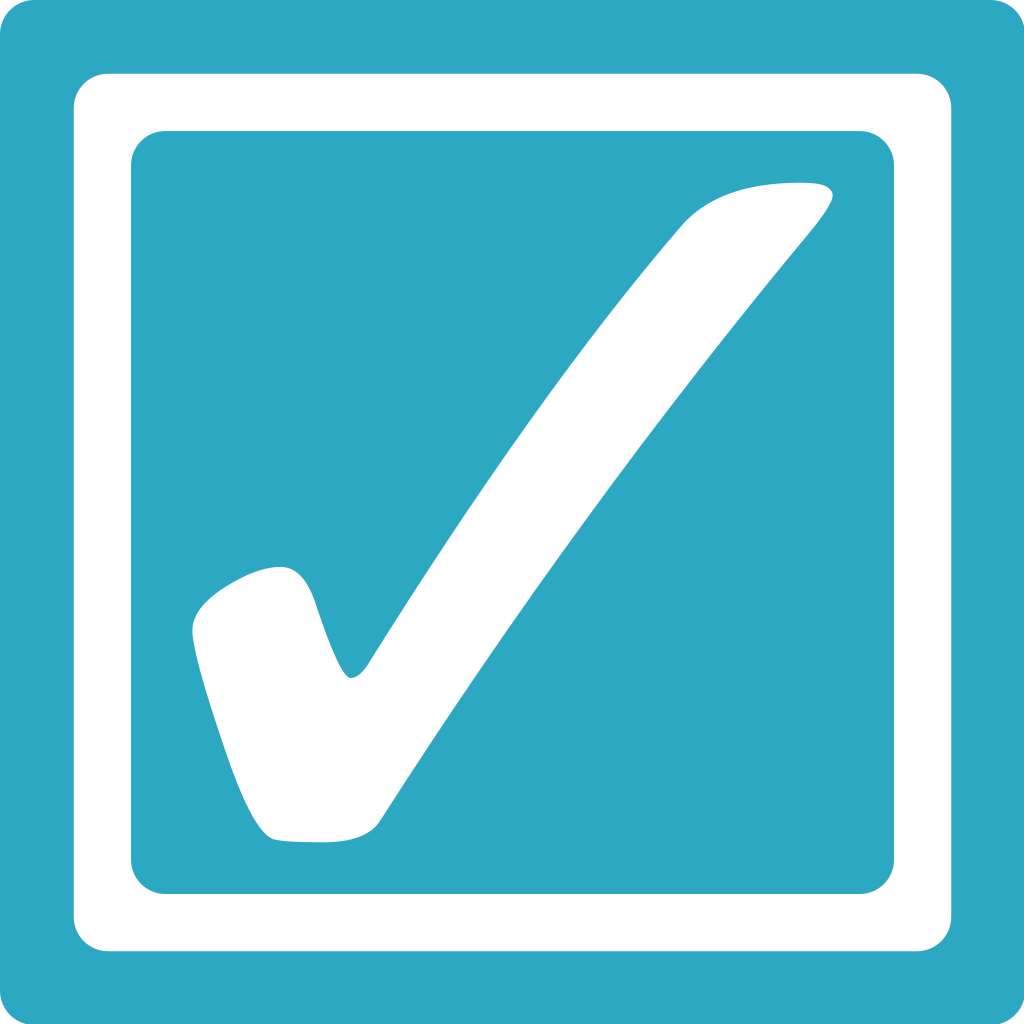 Coaching Support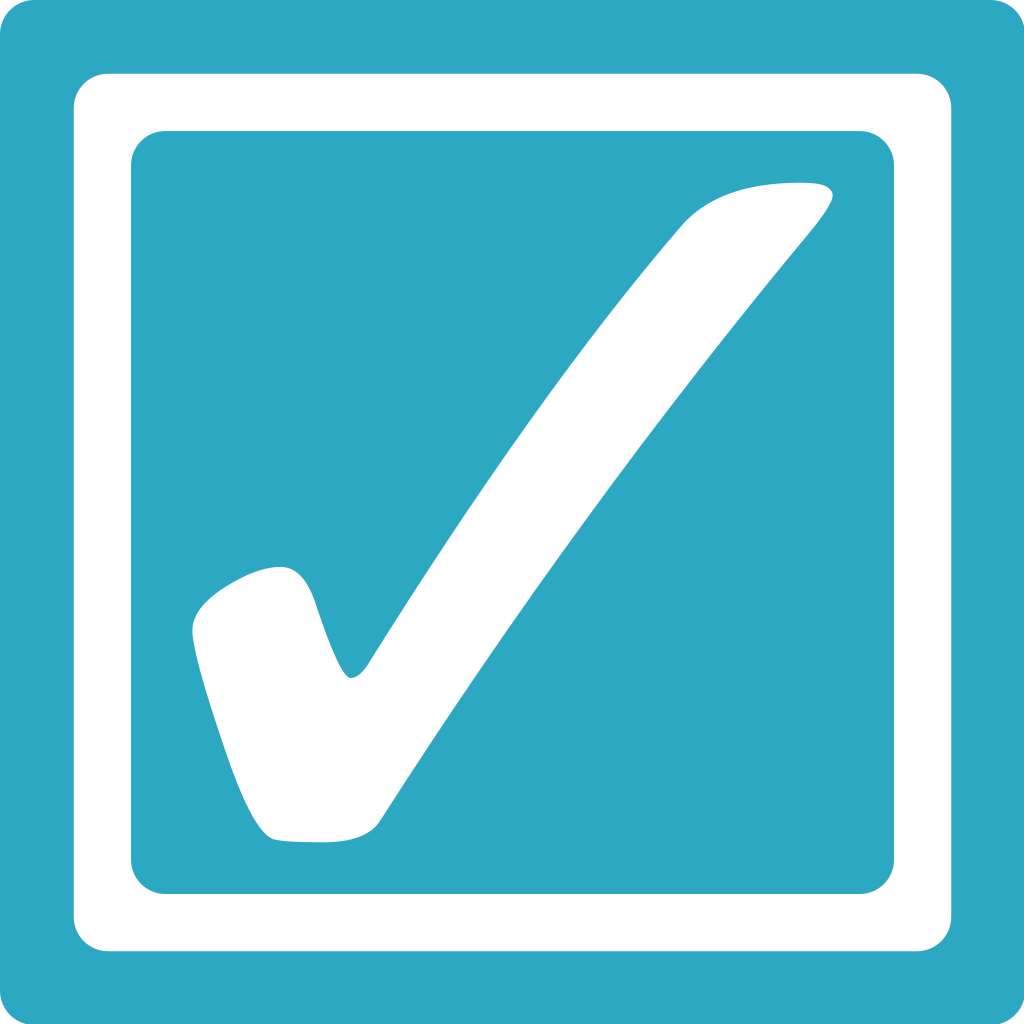 Strategic Planning
Specifics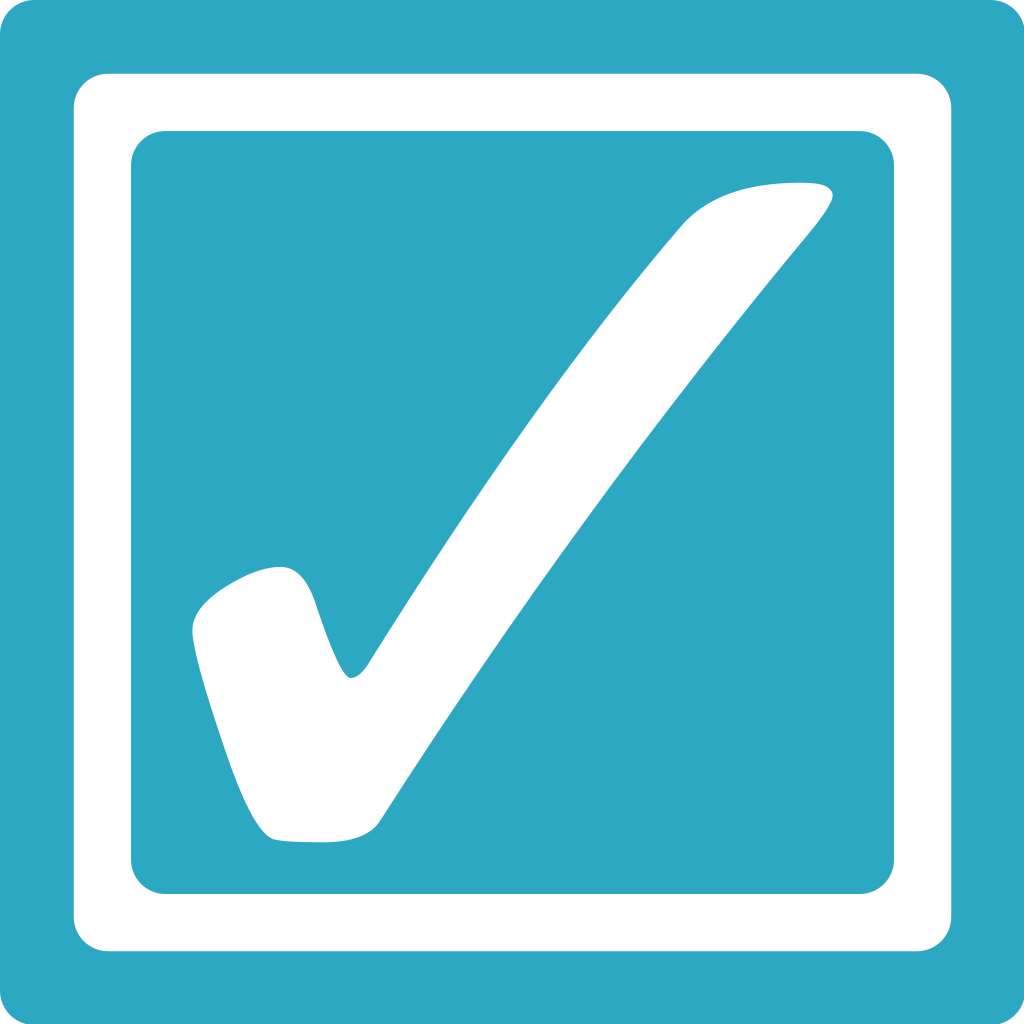 Monitoring KPIs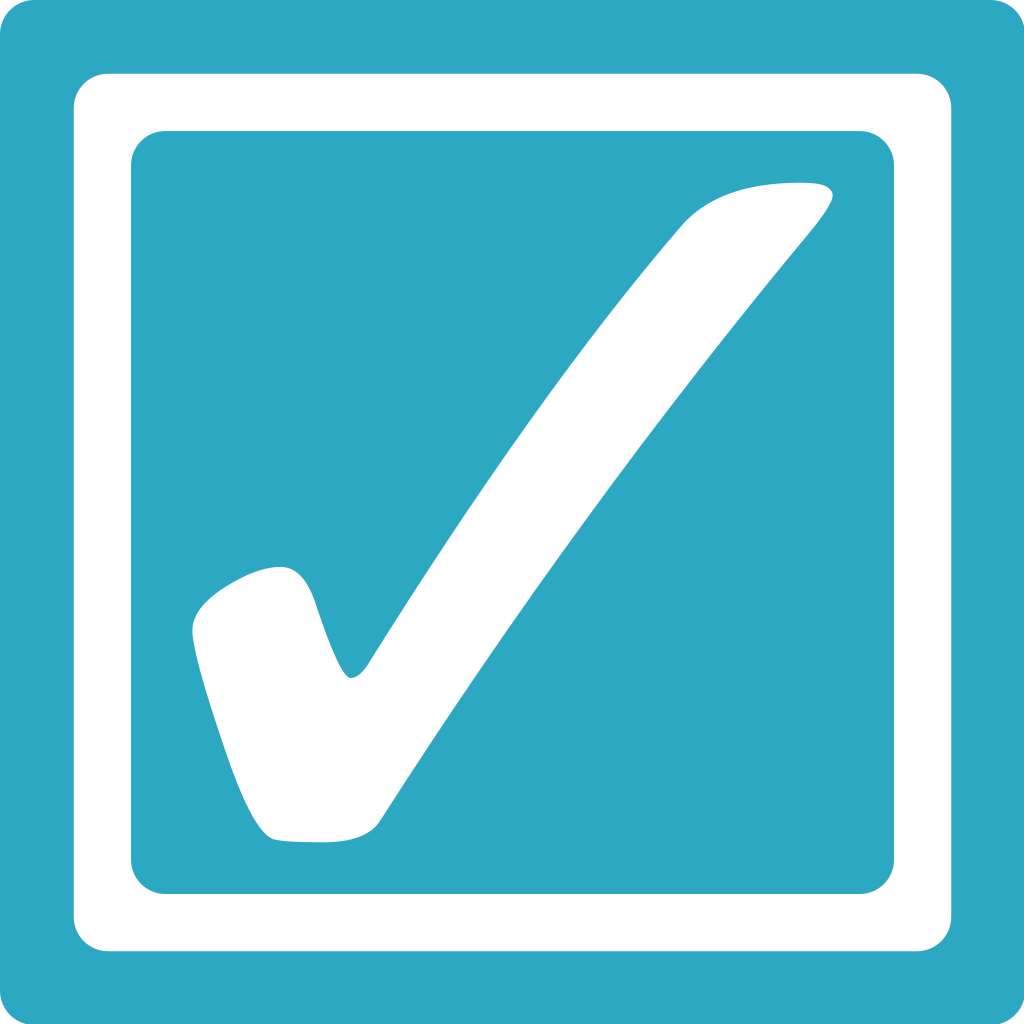 Financial Management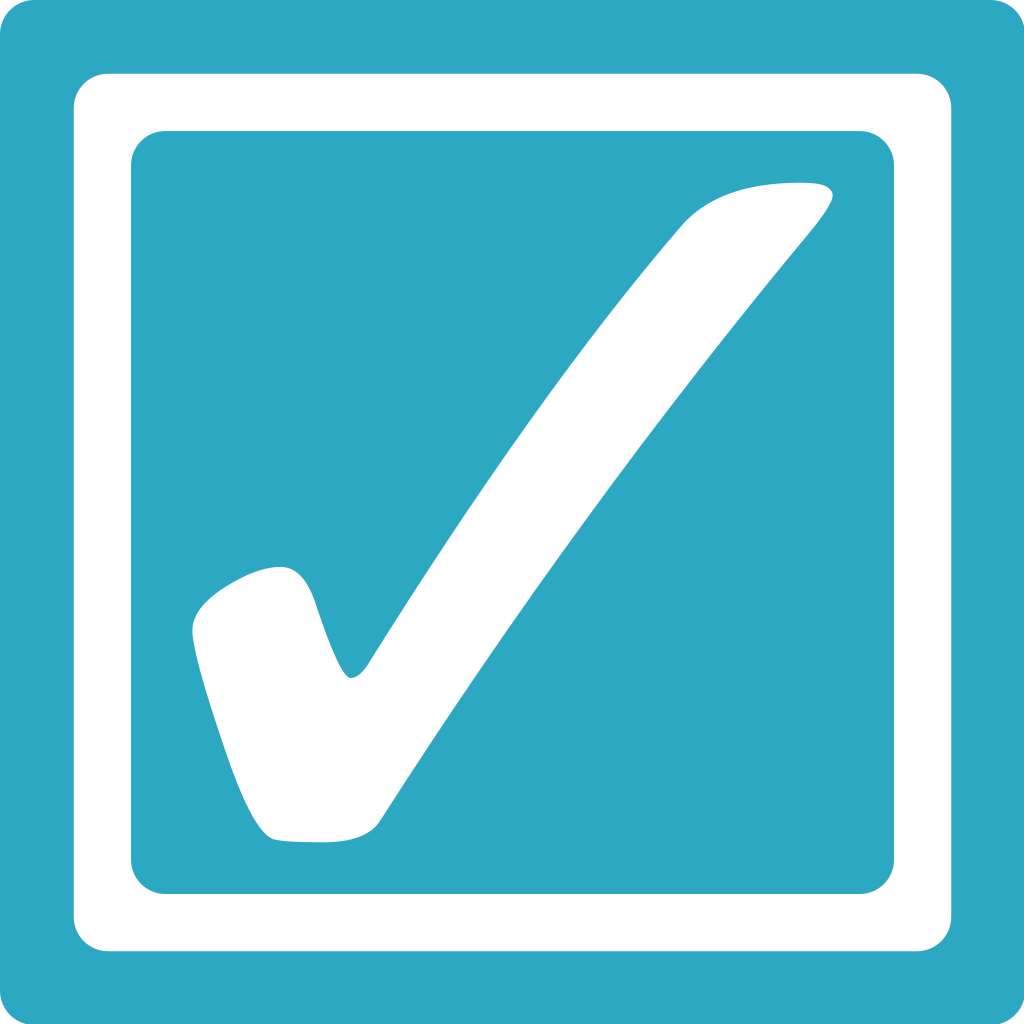 Cash Flow Improvement
Building a Strategic Plan
We secure interviews with subject matter experts and industry leaders to guide your expansion efforts.
Finding and Securing a Partnership
One of the best ways to enter a new market is through partnering with another company. We will help you find the best candidates to partner with and grow your business the right way.
Developing a Pipeline of Qualified Leads
We have prior extensive networks built up and leverage those to help you develop the leads you need to accelerate your expansion.
Developing Sales and Distribution Networks
Our large network of distributors and sales agents allow us to quickly and effectively develop a network for your business and get your product out to the market.
Creating and Refining a Marketing Strategy
We've helped many companies understand the intricacies of marketing in the US. With marketing being such a crucial part of business success in the US, we know it is imperative that your strategy is excellent and effective.
Executive Recruiting
When you're expanding to a new market, you need people who are the right fit for your business and understand the market. We can help you find the staff you need to ensure a successful transition.
Our Case Studies
As experts in our field, we have helped many companies grow their business exponentially. Read some of our most successful case studies below
Developing a Pipeline of Qualified Leads
For a Healthcare Company Seeking to Develop a Pipeline of Hospital Clients
Situation
An American Midwest diagnostics company wanted to expand its East-Coast sales presence.
Client Deliverables
Within 7 months, 200 hospitals called & qualified, 100 hot leads identified in 6 States, 12 tests completed, totaling $5.4 million in revenue potential. David Orwick, then Vice-President & General Manager of Androjek Inc., commented: "We needed to expand our distribution in the East Coast. The Triana Group delivered. Within a few months, they built a multimillion dollar pipeline."
Building a U.S. National Sales & Distribution Network
For a German Electronics Components Company
---
Situation
A German electronic components manufacturer whose existing U.S. distributor did not generate sufficient revenue, retained us to expand its American sales channels.
Client Deliverables
600 calls, 550 emails, and 4 months later, we signed contracts with manufacturers' representatives covering 28 States and 3 national distributors, adding millions of units to the company's sales pipe-line potential.
Providing Part-Time / Full-Time Marketing Managers
For a Foreign Manufacturer Seeking to Reinforce its Market Presence
Situation
A European manufacturing company needed 360-degree US marketing management for several months to boost its growth efforts.
Client Deliverables
Within days, we assigned 2 part-time marketing managers, of which one transitioned into a Full-Time Marketing Manager position. The manager expanded the company's professional media visibility; developed relationships with 5 trade associations; adapted the company's marketing material to better fit its North-American market (including its online presence); developed new marketing material including product documentation which served the company globally; created marketing support programs for distributors and sales representatives; planned, created and developed email campaigns and newsletters; grew the company's e-mailing database; within 6 months, the company's number of in-bound business-to-business contacts reached 640 spontaneous connections.
Designing and Implementing In-Bound Lead Generation Campaigns
For a European Enterprise Software Seeking Qualified American Leads
Situation
A software company without brand recognition or sufficient sales force sought to grow its pipeline of business-to-business leads.
Client Deliverables
Over a period of 18 months, we designed and implemented several lead-generation campaigns: an initial campaign including 53 in-depth interviews with users and experts (3 months); a partnership with a national professional association, resulting in a featured article sent to the association's 20,000 newsletter subscribers; production and publication of a White Paper, generating an average of 10 new spontaneous leads per month; sponsorship of trade association's webinars, featuring our client's case studies and clients (up to 400 registered participants and 170 attendees in the company's targeted profession). Overall, 1000+ B2B contacts generated of which 650 nurtured with a newsletter and 260 nurtured via our Hubspot program. Resulted in a client sales funnel of 50+ multi-billion dollar companies.
Validating a Growth Plan and Building an Executive Team
For a Manufacturing Company Seeking Geographic Expansion
Situation
A European manufacturing company American subsidiary's revenue was 20 times smaller than its calculated potential. The CEO assigned us to independently assess the subsidiary, provide a marketing plan and assist in its implementation.
Client Deliverables
Following approval of our proposed marketing plan, we were retained to help strengthen the subsidiary's leadership by recruiting 2 key positions, including a new General Manager. Through nationwide executive search we recruited a new General Manager in charge of leading the subsidiary's next phase. We also recruited a new Pre-Sales Project Manager, and delegated a full-time Marketing Manager who helped hire 4 additional people. Representative metrics: for each position, screened 300+ resumes, short-listed 10 candidates, each time the client hired our 1st ranked candidate.
Finding a Synergistic Partner to Pursue an International Business Opportunity
For an Enterprise Software Company
Situation
A global airspace manufacturer wanted to develop our client's software internationally. This entailed considerable content localization cost and other issues, which prevented our client from pursuing the opportunity. We were asked to help unlock the situation by finding a local partner.
Client Deliverables
We detected and screened 340+ relevant contacts in the company's market space through trade shows, conferences, and reserved-access databases; arranged multiple meetings for the CEO; finally secured a partnership with a local content provider, saving $1 million+ investment in local content creation; this enabled the company to move to its first pilot stage, and continue its process.
Finding a Joint-Venture Partner for a Geographic Expansion
For an Enterprise Software Company
Situation
A midsized European enterprise software company wanted to partner with an American systems integrator to facilitate and accelerate its US market expansion.
Client Deliverables
We listed 900 target companies; conducted 40 interviews, held advanced discussions with 3 companies; enabled a Joint-Venture with their preferred company, based in California. Tim Britt, CEO of joint-venture partner SYNOPTEK, commented: "The Triana Group enabled us to come together from a business and cultural perspective and develop a common strategy. This has created the foundation to achieve significant results in the US market over the next 2-3 years."
Testimonials
What our client say about us!
In this project, like all other collaborations with The Triana Group, they have proven to be a top strategy and implementation partner
David Sejourne
I would strongly recommend The Triana Group to any company seeking to define or refine its business development strategy. 
Bernard Fort
About
Since 2008, the Triana Group has worked with 79 technology companies worldwide, expanding their business development capability, and accelerating their commercialization by channeling their innovations to strategic partners internationally.
Office
The Triana Group
25 W. 39th Street, 14th Floor
New York, NY 10018
+1 (646) 417 8136