Market Research
Entering a new market can be exciting and with our expertise in research, strategic planning, and competitive analysis, it can also be easy
How Triana Can Help
Our market research services are the first step in your expansion strategy. Before you consider introducing your product to a new market, there is a lot of research to be done. We have experience doing market research in a variety of sectors, and our high-quality reports are one of the things our clients love about us.
Our heavy background in academia and research are what set us apart from our competitors. We want to make sure your business has the right foundation before expanding into a new market, and that you're aware of all the pros and cons of the path you'll be setting out on.
Specifics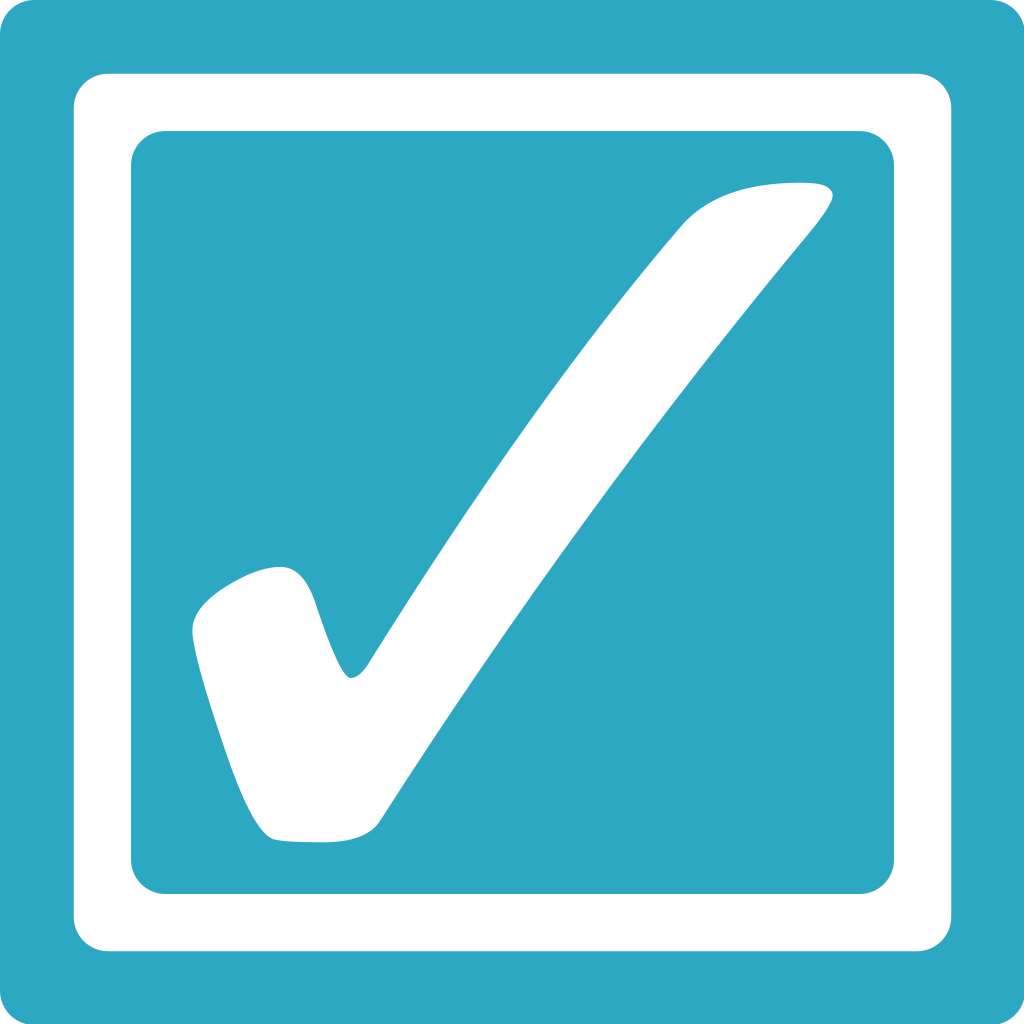 Market Research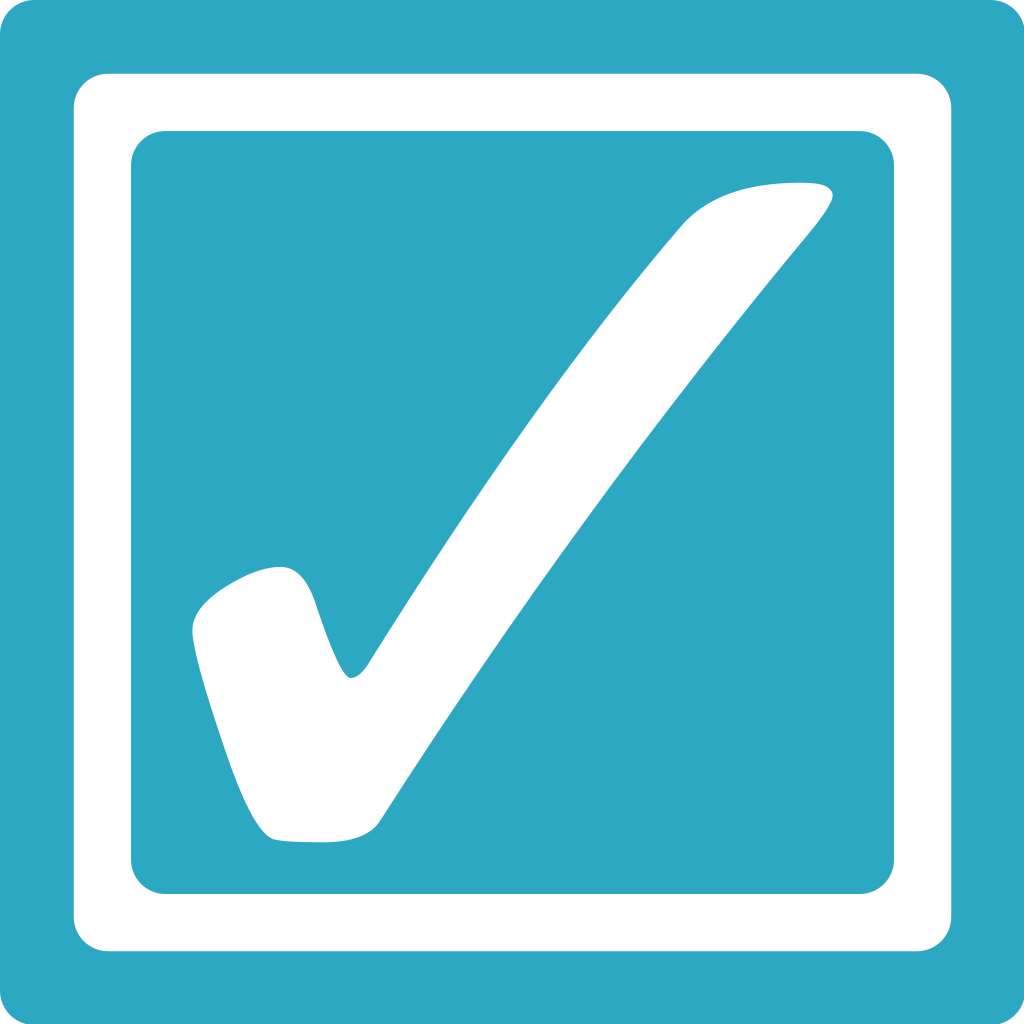 Market Analysis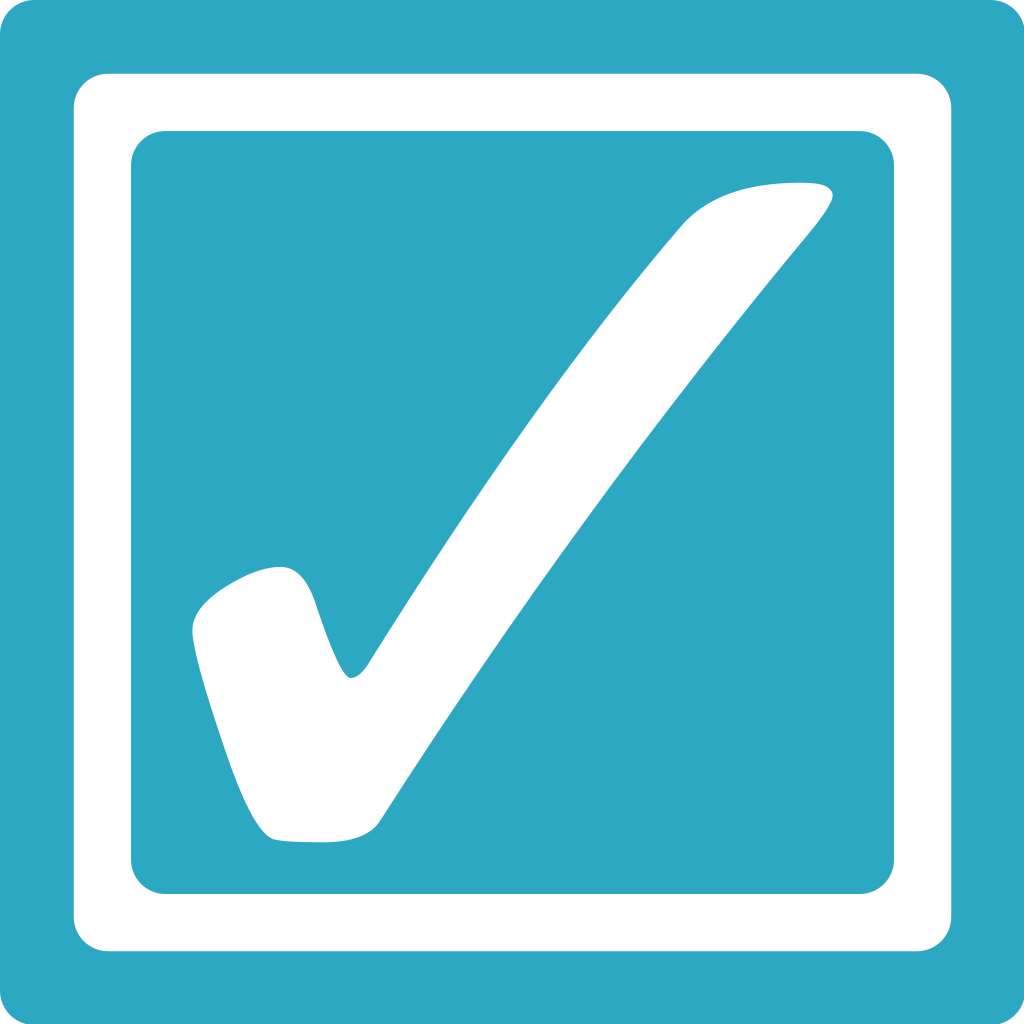 Market Drivers
Specifics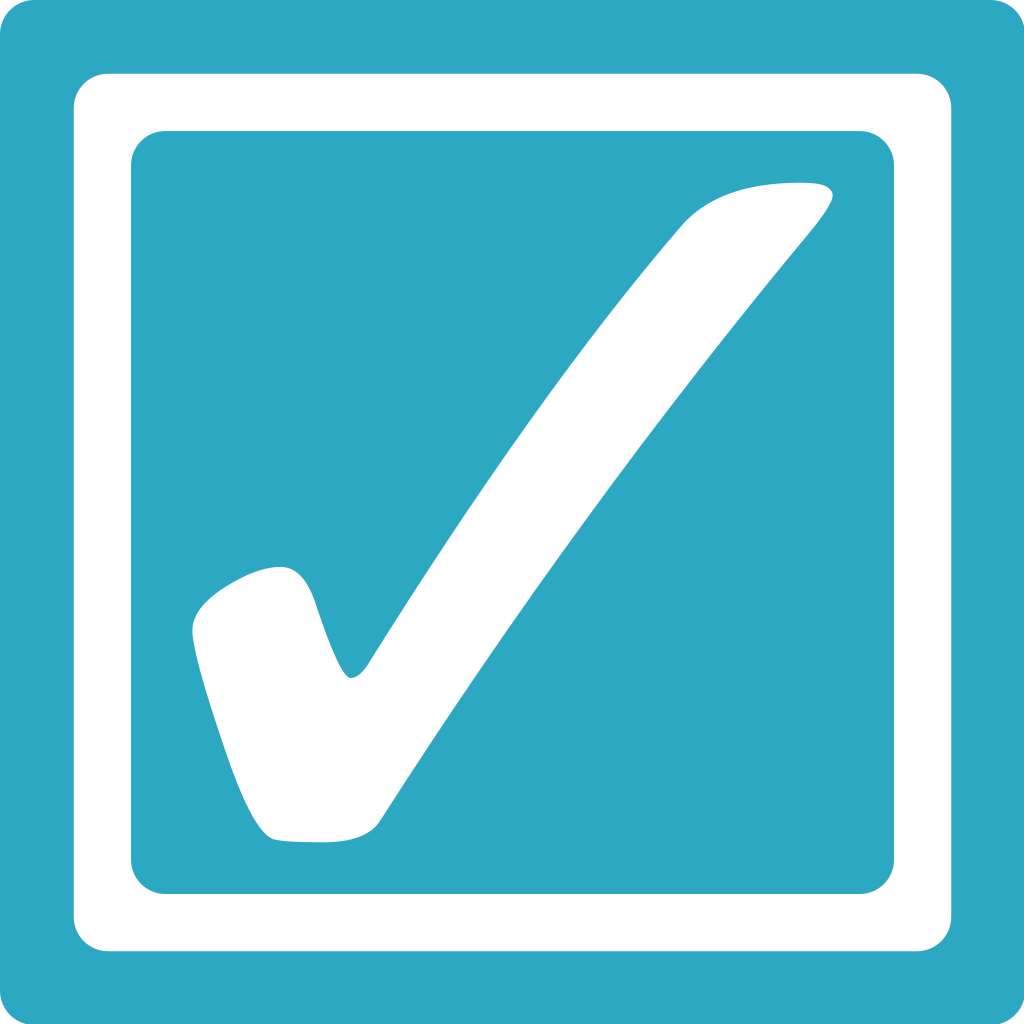 Market Entry Study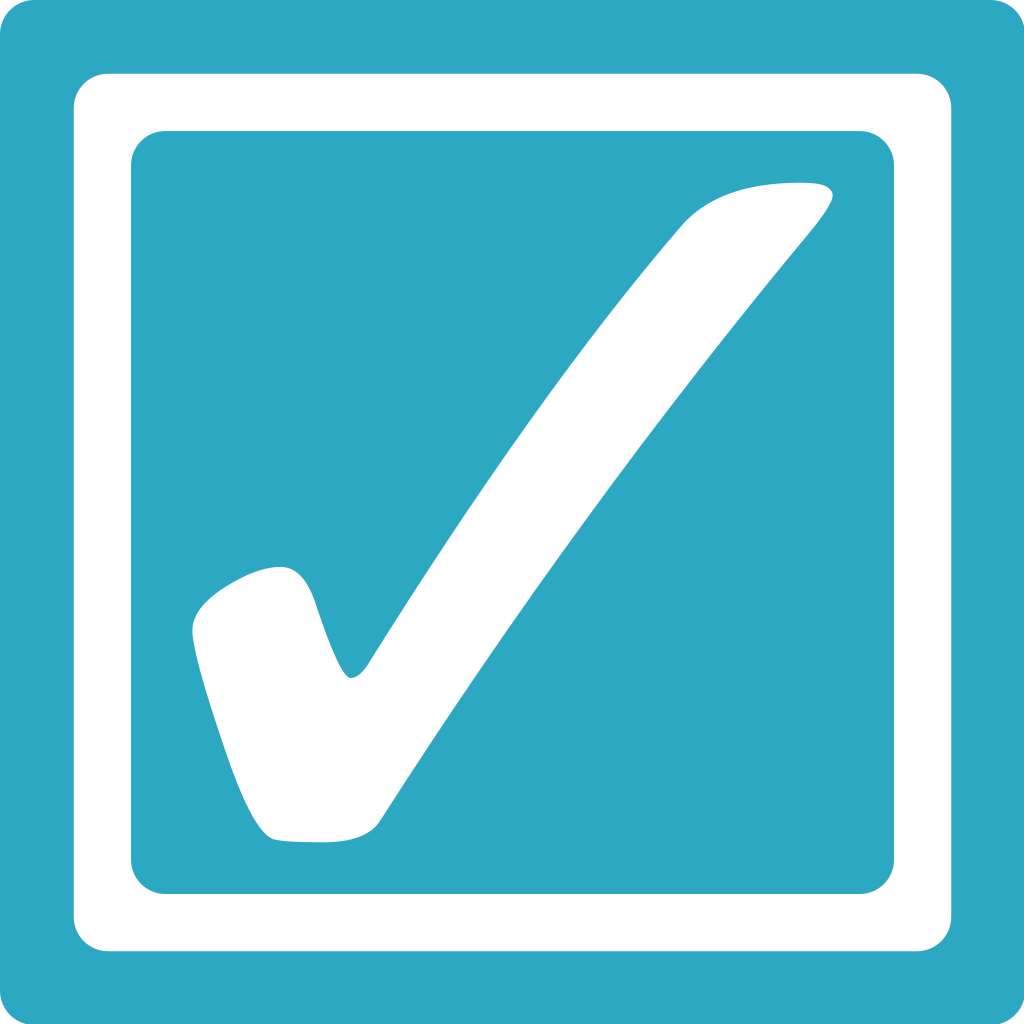 Market Growth Rate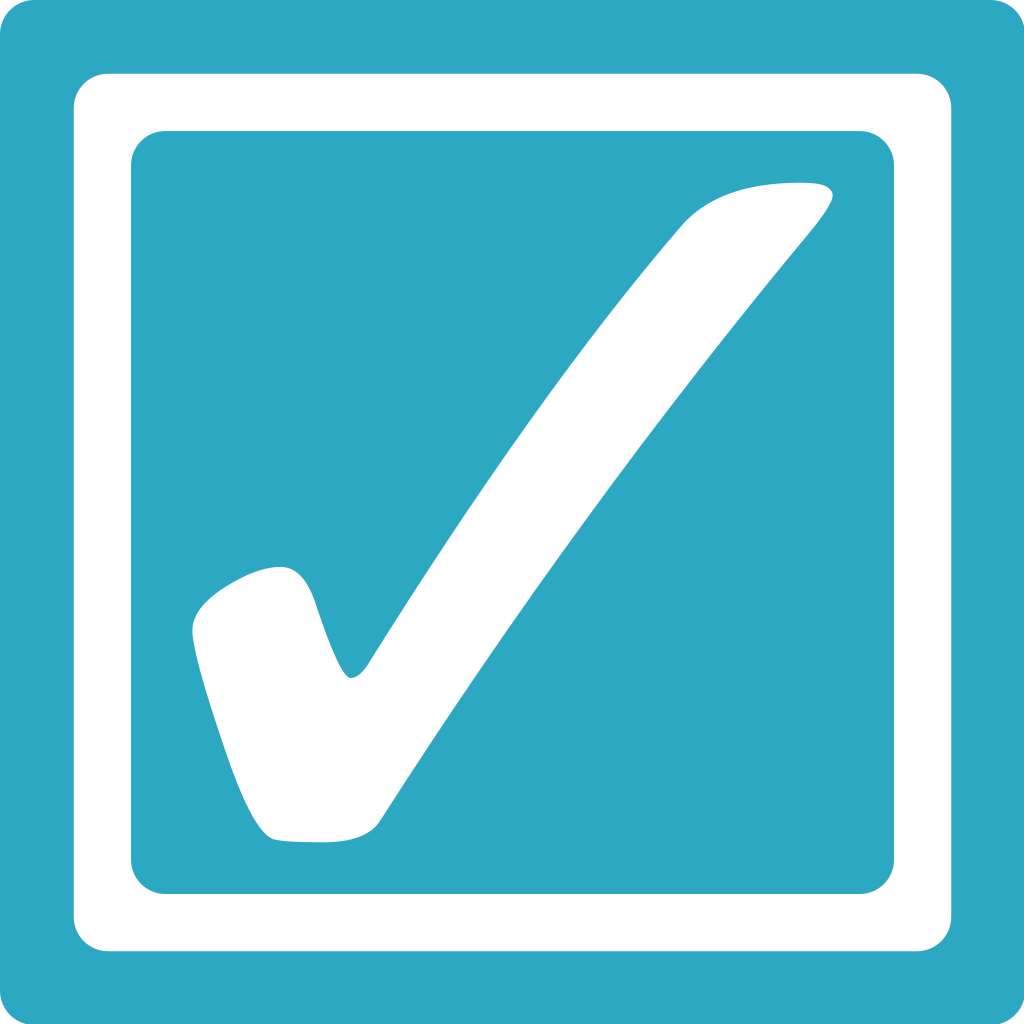 Competitive Analysis
Conducting Interviews
We secure interviews with subject matter experts and industry leaders to guide your expansion efforts.
Assessing Market Potential
How big is the market for your product really? These numbers can be difficult to predict, but we've got you covered.
User-Need Analysis
How does your product fit the needs of real people? Our user-need analysis will give you the information you need.
Assessing Distributor Interest
We secure interviews with subject matter experts and industry leaders to guide your expansion efforts.
Value Proposition
What unique value can your product offer the market? With our outsider perspective and expertise, we will give you a comprehensive overview.
Detecting Opportunities
Sometimes there are opportunities out there that you may not even be aware of. Let us help you find out what they are to maximize your market share.
Our Case Studies
As experts in our field, we have helped many companies detect and generate business opportunities. Read some of our most successful case studies below
Generating Opportunities for a New Technology Through User-Need Analysis
For a High-Performance Computing Company Exploring New Markets
---
Situation
A provider of high-performance simulation software & hardware solutions to the defense sector wanted to adapt its technology to the needs of data-intensive sectors in the civil markets. It also sought partners to help drive product development in each new segment.
Our Method
20 in-depth interviews focused on user needs in several sectors. Interviews covered user behavior and needs in terms of data analysis and modeling; key value-drivers; pricing benchmarks; perception of competitive positioning; purchasing decision processes. The interviews were sourced from 110 key contacts in trade shows, conferences, networks, and cold calls.
Client Deliverables
We delivered detailed recommendations to guide new product features, pricing and promotion for each segment. We arranged CEO introduction to 2 large R&D partners which could serve as reference pilot-user and help fine tune product development. CEO signed collaboration with one of the partners. Outcome off-the-record value is "many millions of dollars".
Assessing and Planning the Market Potential of a New Solution in Healthcare & Planning its Market Roll-Out
For a Healthcare Software Company Considering Market Expansion
Situation
A software division of a $1 billion group needed to independently assess the feasibility of geographical market expansion for a new healthcare augmented reality solution.
Our Method
We worked closely with our client's team, local consultants and subject-matter experts to perform 12 demos and in-depth interviews with doctors and managers in medical practices and hospitals in different regional markets. We benchmarked 10 competitors' products and strategies, and examined 11 potential distribution partners. We interviewed and screened 3 FDA regulatory registration firms and pre-qualified 2 insurance reimbursement firms.
Client Deliverables
The client's executive team was hosted in New York for an intensive full-day workshop during which we collectively prioritized 11 purchasing criteria, analyzed 4 positioning maps, explored 3 strategic paths, assessed and quantified 4 market segments, developed 4 revenue models and pricing strategies, leading to 2 alternate sales projections and budgeting scenarios. First year's marketing & sales plan included 8 key actions, partly leveraging 3 clinical tests & partnerships.
Assessing a Manufacturer's Market Expansion Potential, Leading to a New Marketing Plan
For the Manufacturer of a Technical Product Targeting the Construction Sector
Situation
The CEO of a rapidly growing, private equity-funded manufacturing company needed an independent assessment of his company's expansion potential in a new market. He needed a market research-based business plan to support a request for financing to his board.
Our Method
We interviewed the company's distributors, sales firms, current and potential clients. We developed a revenue model based on multiple factors, enabling growth scenarios linked to marketing and operational investment levels. We collected information from professional associations and major conference organizers. We interviewed potential executives to join the team and fuel the company's growth.
Client Deliverables
Using our assessment and business plan, the CEO obtained 3 proposals for outside financing. The company's existing board and private equity investors decided to fund the company's growth. The CEO retained us to help implement the plan. We provided part-time and full-time management support, and hired 2 key positions for the company including a Division General Manager.
Guiding New Product Development, Leading to Market Expansion in New Segments
For an Engineering Software Company Expanding its Product Portfolio
---
Situation
An engineering software company with solid technology and client references was growing at a substantially slower rate than competitors. Its user-base represented 1% of its main competitor's. As a potential user put it after reviewing the company's marketing material: "What does it DO? I still don't understand what I can use it for". We were assigned to help guide the "productization" of the company's technology platform into user-driven applications.
Our Method
After segmenting and prioritizing the company's main target markets, we performed in-depth user-need analysis and competitive benchmarking in each key segment. The method was based on secondary and primary data, including detailed interviews with users and decision makers as well as channel partners.
Client Deliverables
We delivered a competitive assessment based on users' perceptions; key value drivers with a list of the "hottest" features that the company should include and push in its marketing. Our material enabled the company to design new product applications for specific segments, to adjust, fine-tune, and fundamentally rethink its product, pricing and promotion.
Detecting Business Opportunities for a Technology in a New Market
For a Secured Communications Technology Trade Association Exploring the Smart Grid Market
Situation
A group of technology companies representing ~$900 million in R&D budget in the field of Secured Communicating Solutions with applications as diverse as Healthcare, Transportation, and Finance, sought specific insights on the US smart grids market.
Our Method
Interviews with subject-matter experts; analysis of reports both publicly available and proprietary research; interviews of industry executives; analysis of key players, major projects, noteworthy conferences and resources.
Client Deliverables
Presentation of four key segments: RFID; M2M; Security; Energy Management Systems. For each, we provided information on the institutional context, financing environment, noteworthy initiatives; we pointed challenges and detected key opportunities including new projects and RFP to pursue.
Assessing Technologies Internationally, Leading to a Licensing Deal in a New Regional Market
For a Privately-Owned Educational Company Seeking Edu-Tech Solutions
Situation
A family-owned business in the Gulf Countries sought to license new technologies in order to distribute them in its regional market. We were retained to identify and assess relevant technologies internationally, help negotiate agreements, and develop the company's business model and business plan around these technologies.
Our Method
We worked closely with our client's team, our local consultants and subject-matter experts to develop a need analysis and help focus our search. We analyzed international best practices and extensively reviewed existing and emerging technologies (ranging from start-ups to large corporations.) We analyzed 16 technology providers for one division, and 66 for another division, resulting respectively in a thorough due diligence on 10 and 21 technologies according to a grid including 15 product features and business criteria.
Client Deliverables
Our client invested in 2 technologies for a fraction of the cost and time it would have taken to develop them internally. One of these technologies was developed by a Google Ventures-funded company, and the other had gained the status of Fortune 500 standard. With the first technology, our client secured a unique position in the regional market. This resulted in the division's turnaround and substantial revenue growth. This led our client to retain us to perform the feasibility study for a new division representing a $40 million investment.
Assessing Distributors' Interest to Resell a New Product, Leading to Product Adjustments
For an Edu-Tech Company Seeking Geographic Expansion Through Reseller
Situation
The CEO of an e-learning provider specialized in executive development for Fortune 500 companies, sought international distributors in North America.
Our Method
We prepared detailed profiles of 30 prospective distribution partners based on criteria such as size, geographical scope, and potential fit in their product portfolio. We reviewed the list with our client and narrowed it down to 8 potential partners. We approached each short-listed distributor and tested their interest.
Client Deliverables
We reached a Memorandum of Understanding with 2 shortlisted partners that entered into a product evaluation phase. This process resulted in valuable insights and feedback for our client. Both distributors requested key changes to the client's e-learning platform as a condition to distribute it in their geographical market. The client recognized this as valid requests and included them in its product development roadmap. A new version of the product was developed as a result.
Quantifying Financially a New Product Value Proposition
For a Healthcare Solutions Provider Seeking to Demonstrate its Value Proposition
Situation
A provider of healthcare solutions (technology-enabled services) to hospitals needed to demonstrate its value proposition in a quantified manner.
Our Method
We developed a quantitative model based on benchmarks, the company's business model and its clients' data. We tested the model and fine-tuned it through expert reviews.
Client Deliverables
We delivered a quantitative model in which we could input clients' data prior to each meeting with prospects. The model was used on multiple occasions and enabled our client to demonstrate its solution's value proposition to hospitals and insurance groups.
Testimonials
What our client say about us!
In this project, like all other collaborations with The Triana Group, they have proven to be a top strategy and implementation partner
David Sejourne
I would strongly recommend The Triana Group to any company seeking to define or refine its business development strategy. 
Bernard Fort
About
Since 2008, the Triana Group has worked with 79 technology companies worldwide, expanding their business development capability, and accelerating their commercialization by channeling their innovations to strategic partners internationally.
Office
The Triana Group
25 W. 39th Street, 14th Floor
New York, NY 10018
+1 (646) 417 8136